DELTA PLUS MA305 YELLOW WATERPROOF RAINCOAT
DELTA PLUS MA305 YELLOW WATERPROOF RAINCOAT
The Delta Plus MA305 Yellow Waterproof Raincoat is a waterproof raincoat that protects you completely from the rain, making it ideal for use during wet work such as fishing, agriculture, farming, energy, utilities maintenance and more. The fully certified raincoat includes two pockets for storage and elasticated cuffs for a secure fit.
Why Buy the Delta Plus MA305 Yellow Raincoat?
Waterproof: Double coated PVC offers total water protection
Storage: Includes two pockets for ample storage room
Fit: Excellent fit through elasticated waist and inside legs
Ventilation: Keeps you cool thanks to ventilation flap and underarm eyelets
Visibility: Includes retro-reflective tapes on the front and back
Perspiration: Breathability allows for perspiration evacuation
What Is the Delta Plus Waterproof Yellow Raincoat For?
The Delta Plus MA305 Raincoat is suitable for many workplaces that demand total protection against water. As the raincoat includes pockets, it is well suited to tasks that demand that you carry tools and equipment. This include:
Fishing
Deep sea and industrial fishing
Wading
Agriculture
Farming
Maintenance
Energy work
Zoos
Which Sized Raincoat Should I Buy?
To find out the right size of raincoat for you, you need to measure the circumference of your waist. Once this has been completed, you can choose your size and colour by clicking on the drop down menu at the top of the page.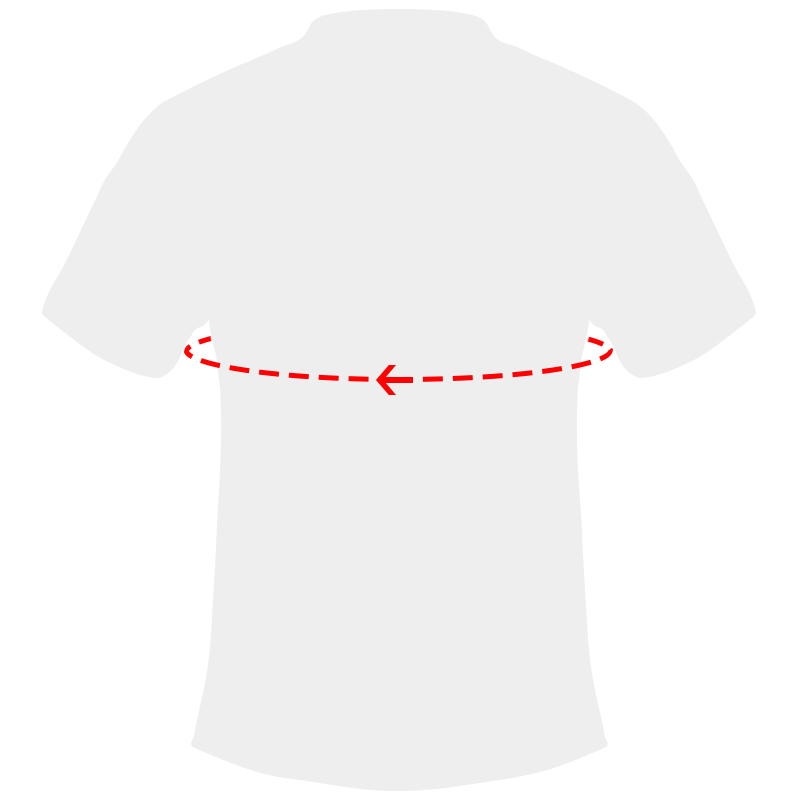 | SIZE | CHEST MEASUREMENT (INCHES) |
| --- | --- |
| Medium | 38 - 40" |
| Large | 42 - 44" |
| Extra Large | 46 - 48" |
| XX Large | 50 - 52" |
How Comfortable Is the Delta Plus MA305 Raincoat?
Working in a work coat that is comprised of a double coating of PPE can get pretty warm, no matter how chilly the outdoor working conditions are. This coat has been designed with a ventilation flap and underarm eyelets, allowing for increased breathability which ensures that better evacuation of perspiration. This ensures that you can keep cool during use, while the adjustable and elasticated design offers a superb and comfortable fit.
What Materials Is the with MA400 Yellow Raincoat Made From?
Materials include: